Changing the face of home-healthcare, one patient at a time
What happens when your loved one is struggling post surgery or in chronic pain? What happens when your aged parents are facing difficulty in going about their daily chores? You cannot stay by their side at every moment. And there is nowhere else they would rather be than in the comforts of their home.
This is where Care24 answers your distress call. A brainchild of IIT alumni Vipin, Abhishek and Garima, Care24 offers professional care from trained caregivers that help the patient recuperate at home. Care24 has been in operation since 2014 and has successfully helped 40000+ families heal at home in Mumbai and Delhi.
Our Values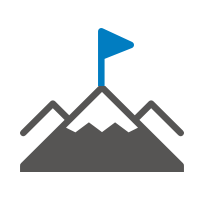 Mission
Make home-healthcare reliable, accessible and affordable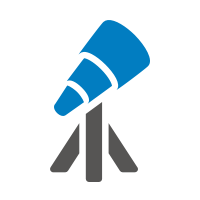 Vision
Be the largest platform for delivering healthcare to home
Immediate Goal
Flawless delivery of medical expertise in our chosen markets