Care24 attendants promise to keep your loved ones happy
Care24 provides high quality medical care to help recover patients at home. We select attendants on basis of patient's condition and proximity to location. To ensure world class care for your loved ones. Our attendants go through rigorous training process to provide proper care and companionship. We take care of all your needs such as: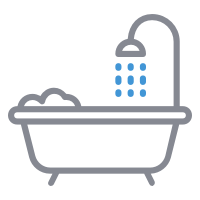 Personal Care
Oral Hygiene
Bed Bath/Sponge Bath
Skin Care/Non-medicated lotion to dry areas
Assist with getting dressed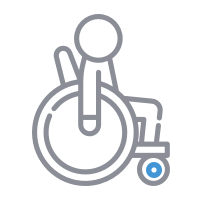 Mobility
Assist with walking and home exercises
Turn position in bed
Range of motion exercises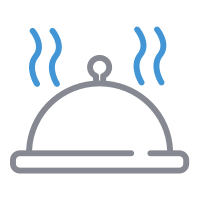 Nutrition
Timely medication and monitoring
Prepare meals/snacks for patients
Assist in feeding and fluid intake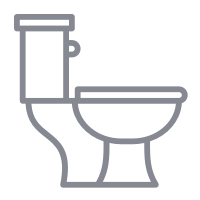 Toileting
Assist to bathroom or bedside commode
Assist in using urinal/bedpan
Incontinence care
Empty colostomy/catheter bag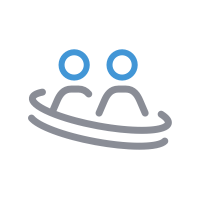 Support Services
Pateint's laundry
Take care of patient's room
Maintain patient's health diary
Companionship and polite conversations
We have cared for over 40,000 customers in Mumbai. This is what they have to say.

The nurse looks after my mother very carefully, probably more than the attention I would have given her.Manoj Gupta, Anand Vihar

The caregiver coming to the house has saved me so much time, effort and money in traveling. Thanks to Care24 for all the help.Shalini Sharma, Sarojini Nagar