About Care24
At Care24, we are committed to creating a patient-focused and interactive healthcare ecosystem to ensure a healthier population and shorter recovery periods. Our professional medical team comprises of 2500+ professionals – nurses, attendants and physiotherapists among others.

100% background verified caregivers

Highly Qualified Doctors with 4+ year experience

Caregivers are professionally trained before serving patient
What Care24 services offer?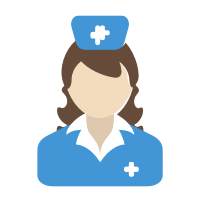 Nursing
Provide an extended arm for help – for the transition from hospital to home care. The role of a nurse extends beyond timely medication and meals.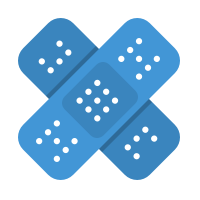 Physiotherapy
With the help of our visiting physiotherapist, you can eliminate the need to move out of the house to receive treatment. Also, with personal attention, your chances of recovery are quicker.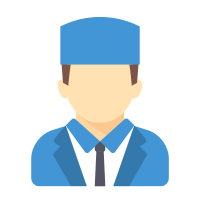 Attendant
Our caretakers are trained to assist elderly and patients in their daily activities. Ensuring your loved needs needs and requirements are looked after.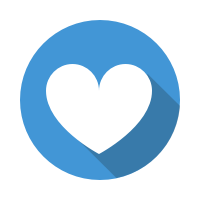 Infant and Mother Care
World class postnatal care to your doorstep, access to everything that early motherhood requires. Including assistance, nutrition, exercise and psychological support.
We have cared for over 20,000 customers in Mumbai. This is what they have to say.

The nurse looks after my mother very carefully, probably more than the attention I would have given her.Siddharth Gupta, Bandra

The caregiver coming to the house has saved me so much time, effort and money in traveling. Thanks to Care24 for all the help.Shalini Satam, Bandra